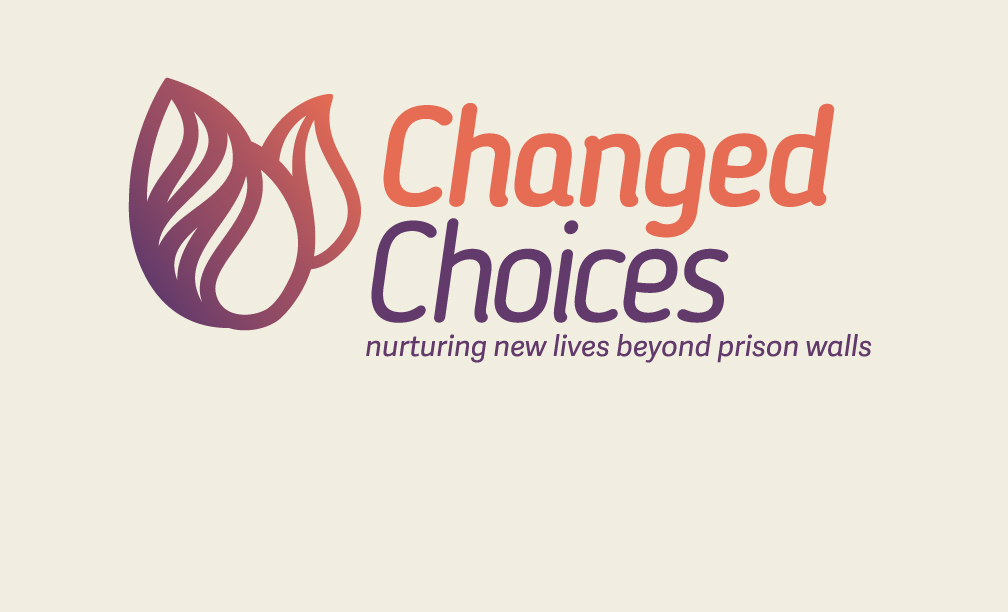 New Logo
Changed Choices is a non­profit organization located in Charlotte, North Carolina that provides support for women within the prison system and those seeking to start a new life after prison. Within my class of 13 we were split into 4 groups, each with specific tasks and goals for the rebrand. I worked with part of the Brand Guidelines Team. We were responsible for designing the changed choices logo as well as identifying brand guidelines. Key components of the brand team included identifying a new concept for the brand (seed) which came from the hope of growth in individuals within Changed Choices. Other components included building a color palette, selecting typefaces, and designing stationery. Working closely with other groups that created resource guides, digital promotions, and capital campaigns we were able to curate materials to coincide with the new brand identity.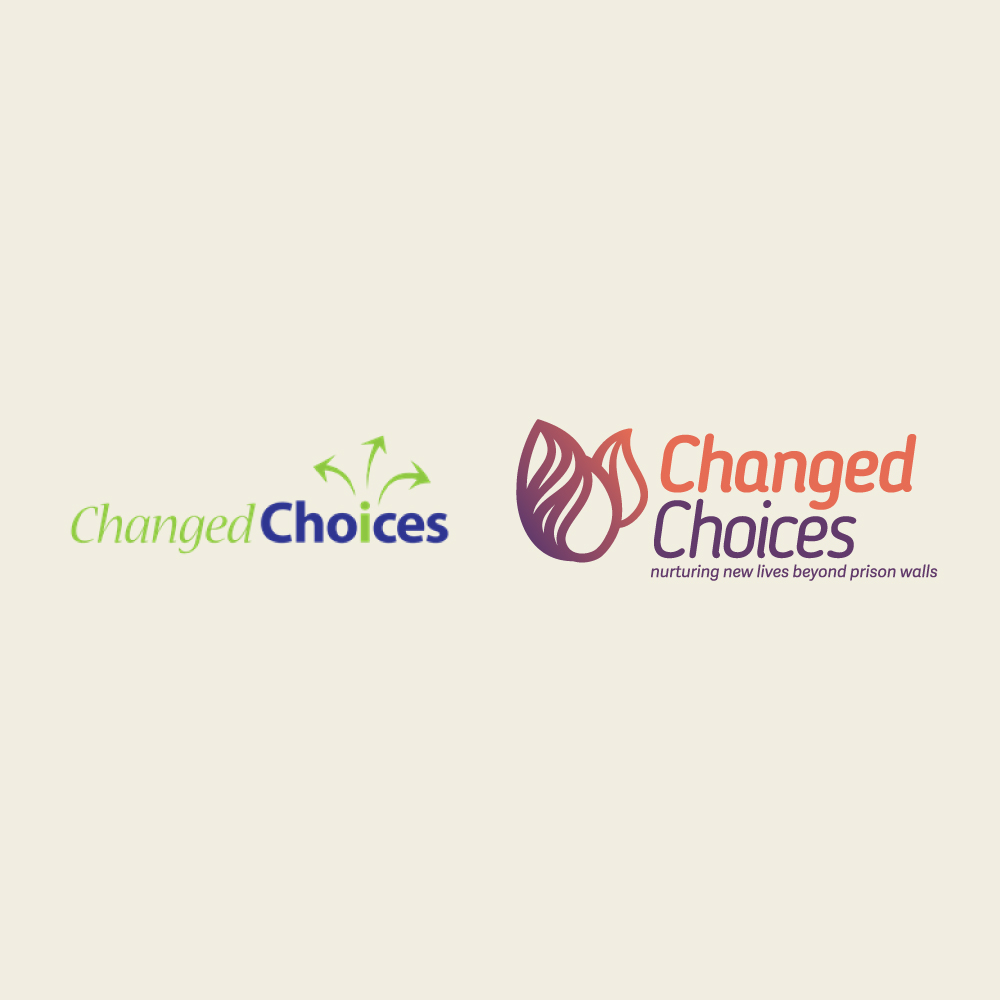 Process Work : Before and After
"Belong Again" Folders
Changed Choices Deliverables
"Begin Again" Resource Guide
A map and resource guide of downtown charlotte for those seeking employment, housing, meals, mentoring, mental health and substance abuse programs .
"Begin Again" Resource Guide Map
"Begin Again" Resource Guide